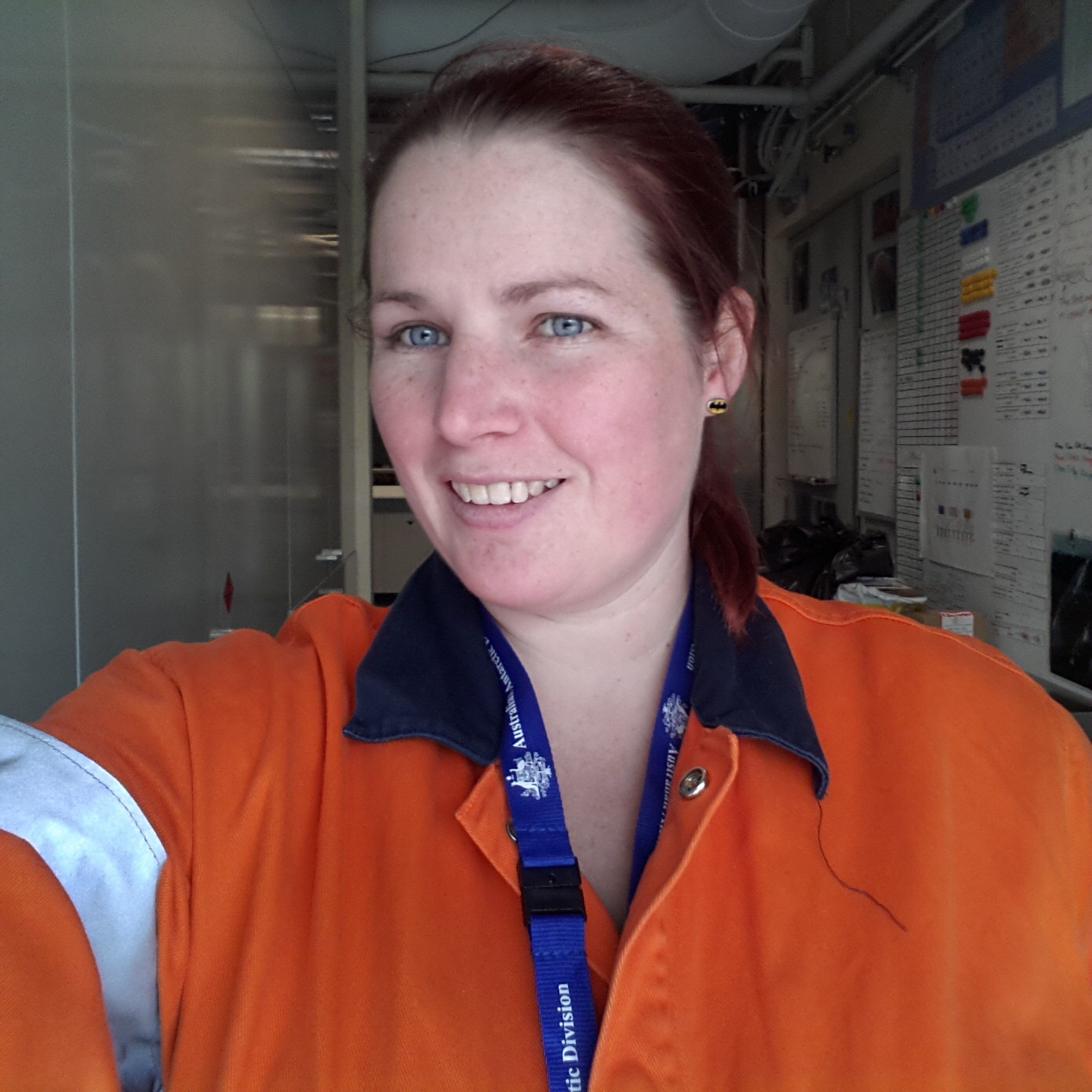 Nicole Hellessey
Antarctic Marine Biologist and PhD student
Institute for Marine and Antarctic Studies
University of Tasmania
Ever wanted to go to Antarctica? Do you love animals? How about the oceans?
From a young age I answered yes to all three of these questions. So it's no surprise I couldn't wait to start a career as an Antarctic Marine Biologist.
I get to do research using one of the world's most expensive aquariums, work with dangerous chemicals, travel further south than most people can dream of, and all while doing work I love.
Before I started studying, I worked for Tassal helping to get seals and seabirds that were stuck in fishing nets out. I loved being able to help the animals and be out on the water almost every day! After a while though, I knew I wanted to go back to "school" and do my own research.
I'm currently looking at how climate change and the environment effects Antarctic krill fats and oils (like their belly fat). I'm hoping to help the krill fishery stay sustainable now and into the future, even under the worst climate change conditions.
As part of my research, I have been lucky enough to go to Antarctica once already and I get to go again in December! Fingers crossed, it turns into somewhere I get to go a lot!
My favourite thing about sailing in the Southern Ocean was playing ping pong in rough weather. Although eating ice cream for science was a close second (you'll have to ask me about it)…
Find out more:  www.imas.utas.edu.au/imas