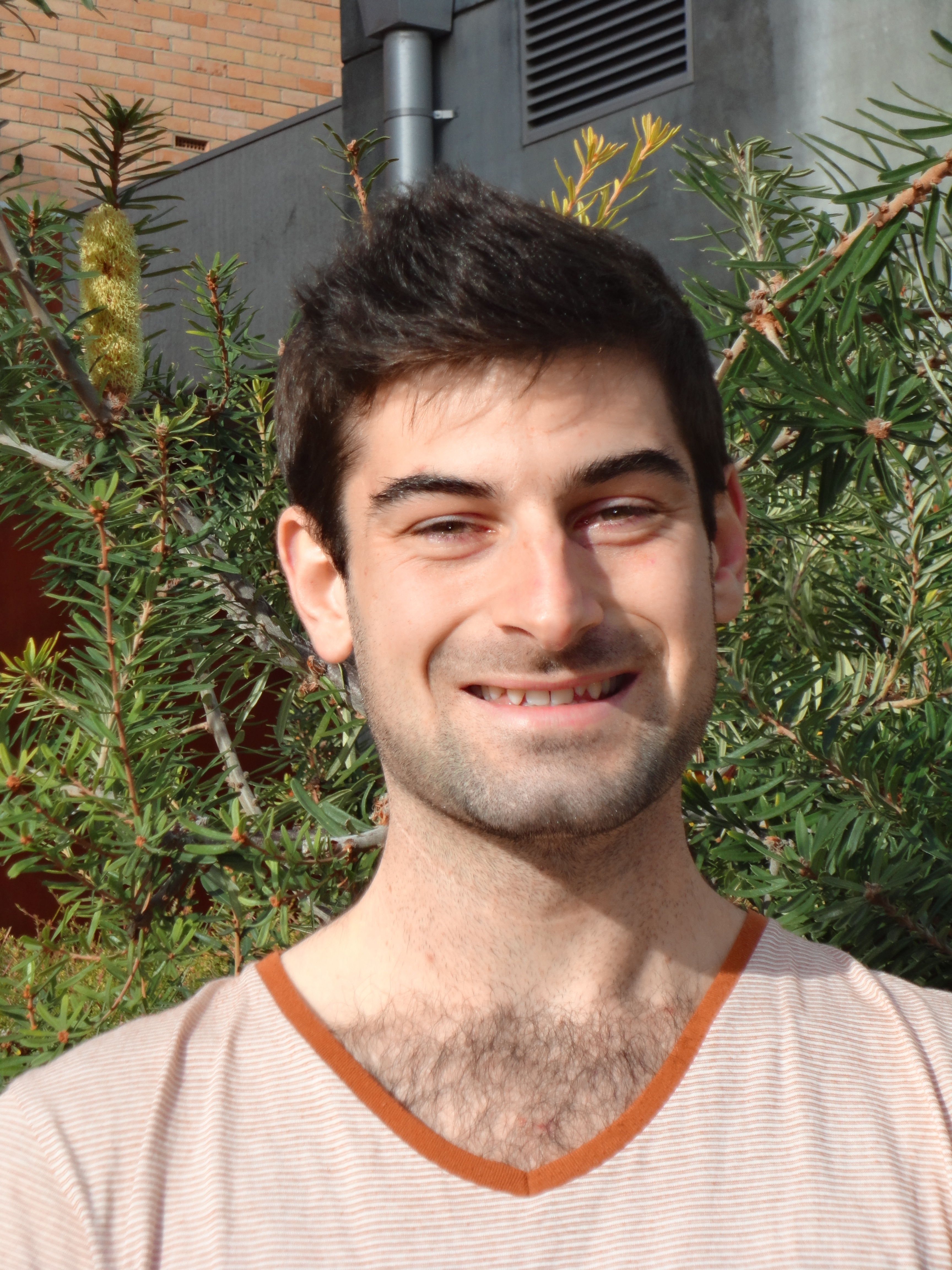 Dr Reyne Pullen
Chemical Education Researcher
School of Physical Sciences
University of Tasmania
You know what I find fun? Science. Science in all forms. Science inside of us, science we see with our eyes, science we don't see at all, science so far away that we have to use science to build things to go and science for us!
Good thing my other passion is teaching and communication. Because of this, I have a few different ways that I engage with science. I've spent several years researching different ways to teach chemistry and science in general, I get involved with outreach activities to bring science to the community classrooms, and even some teaching in classrooms themselves!
Science is a constantly changing field where explanations for the most simple or complex of things can be given. It gives a perspective into how the world works and interacts with surroundings.
For further information: www.utas.edu.au/chemistry