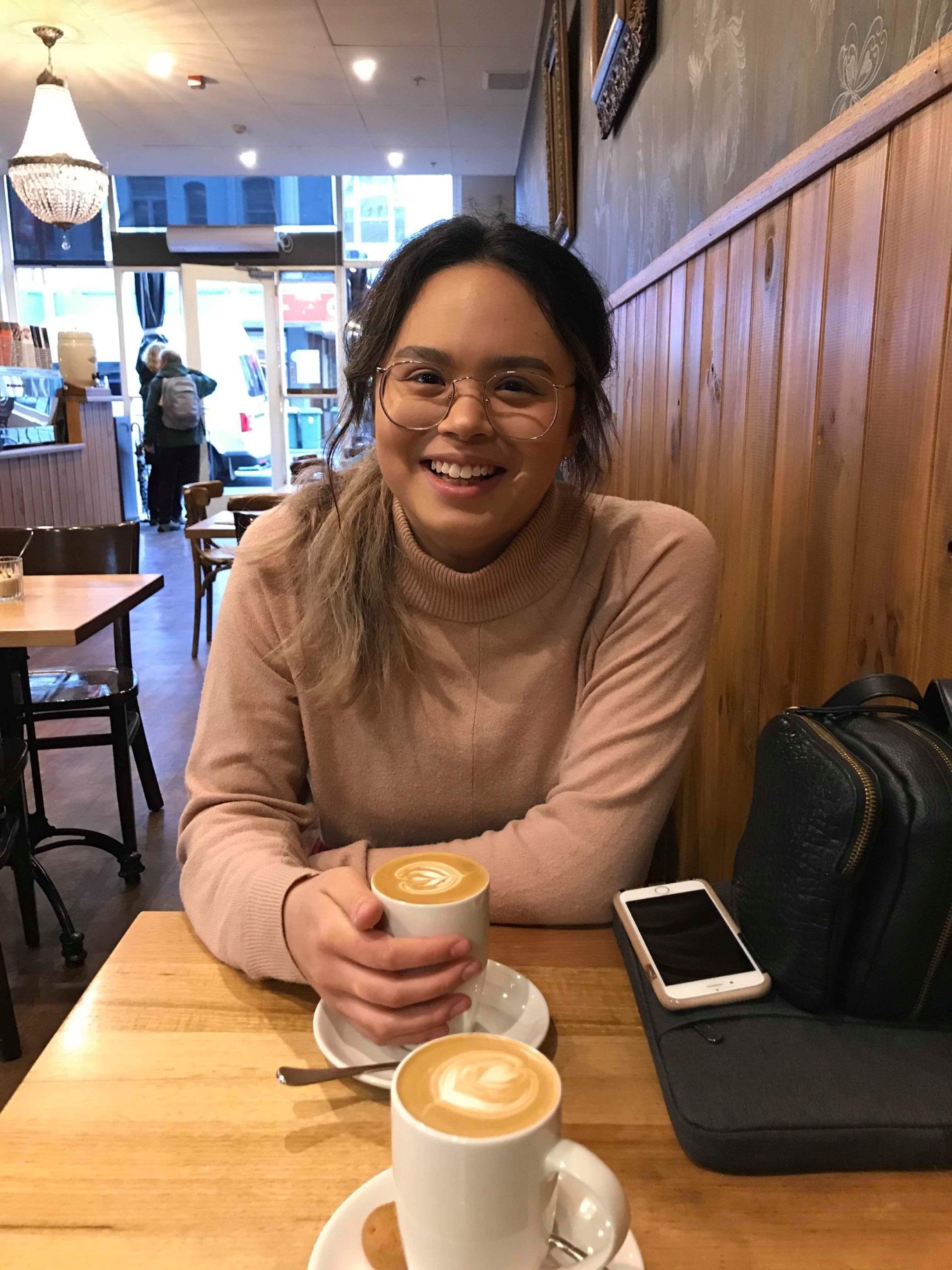 Saranya Costa
Keeping it cool?
Medical Student & Researcher
College of Health and Medicine, University of Tasmania
The human body is an immensely complicated and perplexing thing, which continues to surprise us into the twenty first century. Since the earliest studies of anatomy in 1600 BC, to the development of the first ever antibiotic Penicillin in 1928, and today, where 3D printed artificial hearts are being developed to provide new life to those with heart disease, the practice and research into Medicine has continued to evolve and provided endless clues into the functioning of our bodies.
What has fascinated me during my years of studying medicine is the vast pool of knowledge this degree supplies me, and learning how I can best apply this knowledge to improve the life of a person. As well as learning from the work of others, I have been able to perform my own research by taking an Honours year. I chose to work in the field of stroke medicine, a condition affecting millions of people worldwide, where blood stops flowing through a part of someone's brain from compromised blood vessels. This was not only an eye opening and invaluable experience, but I also became passionate about teaching science to others.
I'm not sure what the future holds in store for Medicine, or me for that matter. But I hope there will be much more research, plenty more discoveries and many more lives saved.
For more information: www.utas.edu.au/medicine