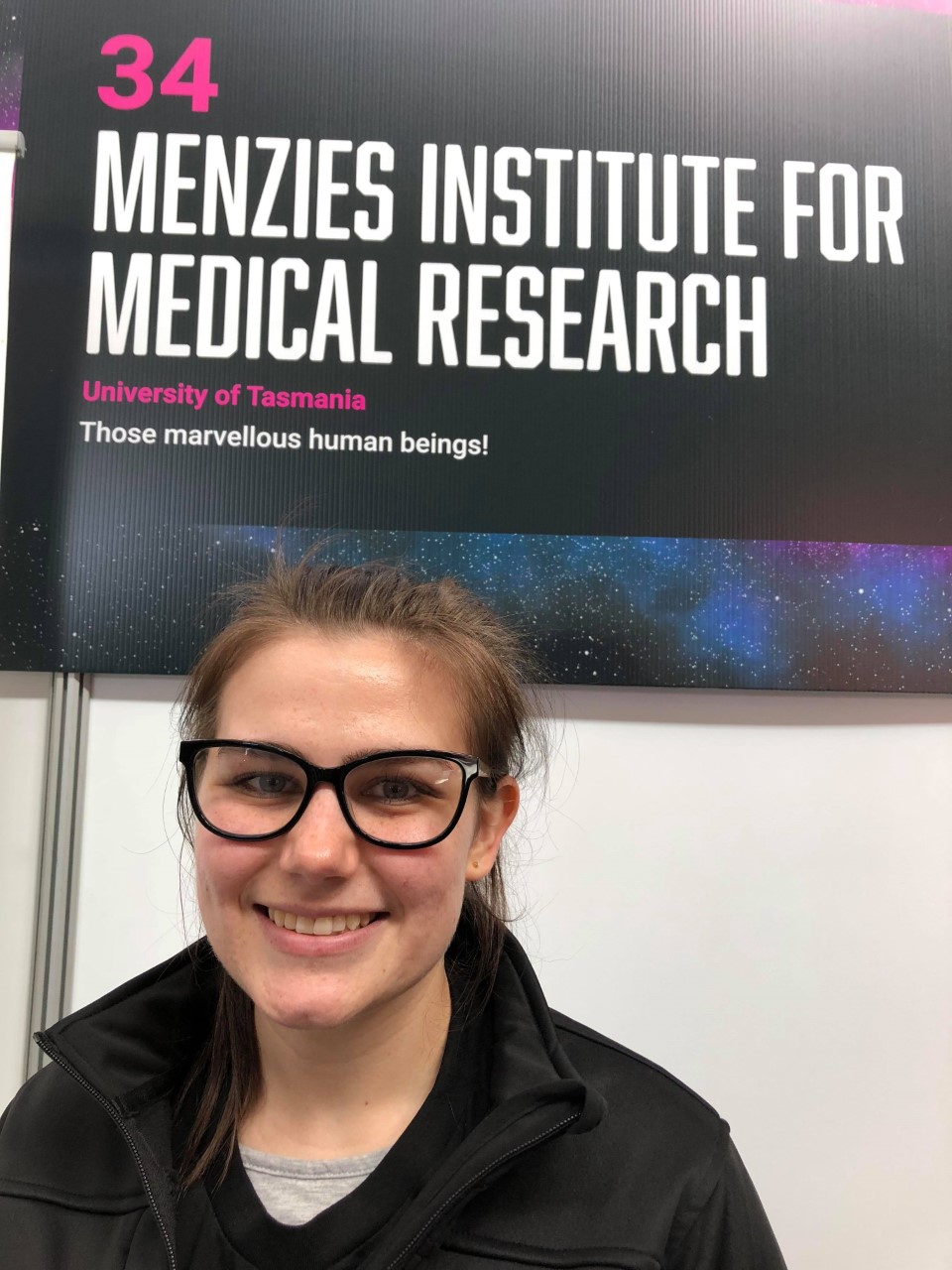 Laura Sutton
Let's Get Physical!
Epidemiologist
Menzies Institute for Medical Research,
University of Tasmania
I'm sure you've heard your parents and teachers telling you to get outside and move about! But why? What's the point? Is exercise really that important?
The answer is, it is! And this is what I am interested in learning about and something I am investigating every day. Physical activity can keep us healthy and improve the way we are already feeling if we are sick or in pain, I am interested in finding fun ways to make this happen. Science isn't all lab coats and scary chemicals, I have had some fun growing cancer in the lab but now I am focussing my time on people and improving their way of life and their overall health.
I am from the North-West Coast of Tassie and I love chatting about all things science, the lab, clinic, physical activity and disease in general so, ask me anything!
For more information on health research: www.utas.edu.au/health/research