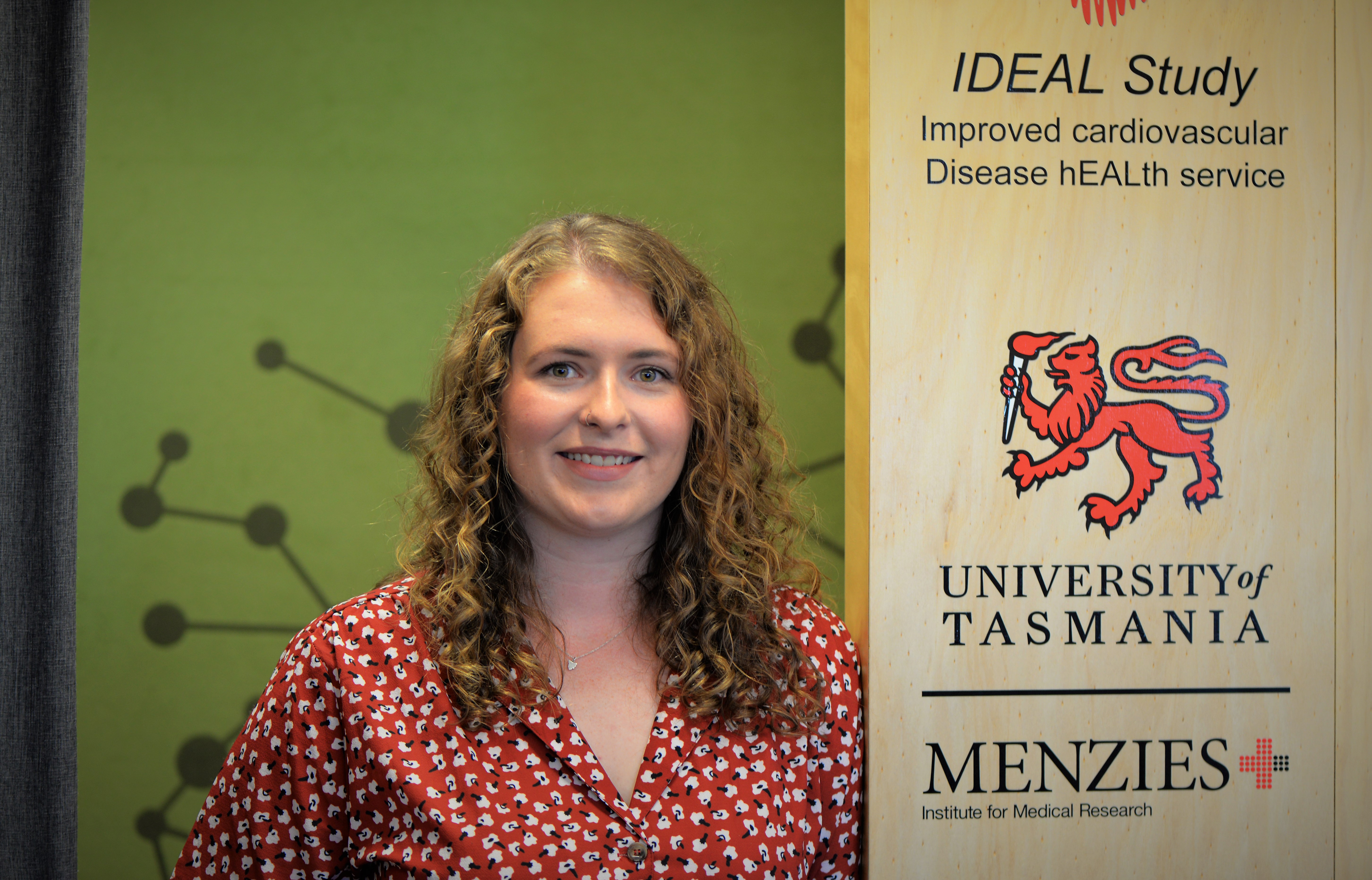 Niamh Chapman
Preventing heart attack and stroke using simple technology
PhD Student (Medical Research)
College of Health and Medicine, University of Tasmania
Ever wonder why we get sick or how people stay healthy? Or how what we do and the world around us changes our health? Maybe you've used an app and wondered how it works?
I love sharing ideas to better understand what helps people stay healthy and how technology might be useful for our doctors, nurses and patients. For my project, I have developed an app to collect information from patients by asking questions and measuring their blood pressure. We then send this information directly to their doctor to help them decide if they need treatment to prevent a heart attack or stroke. We then put it into practice test if it works and more importantly, if people like it!
I love how science has the potential to improve lives and bring about real change. I want to use science to understand the problems people face and hopefully change things for the better using technology.
Follow me on Twitter at @nchapmanTAS and my science podcast at @nowscienceTAS
For more information: