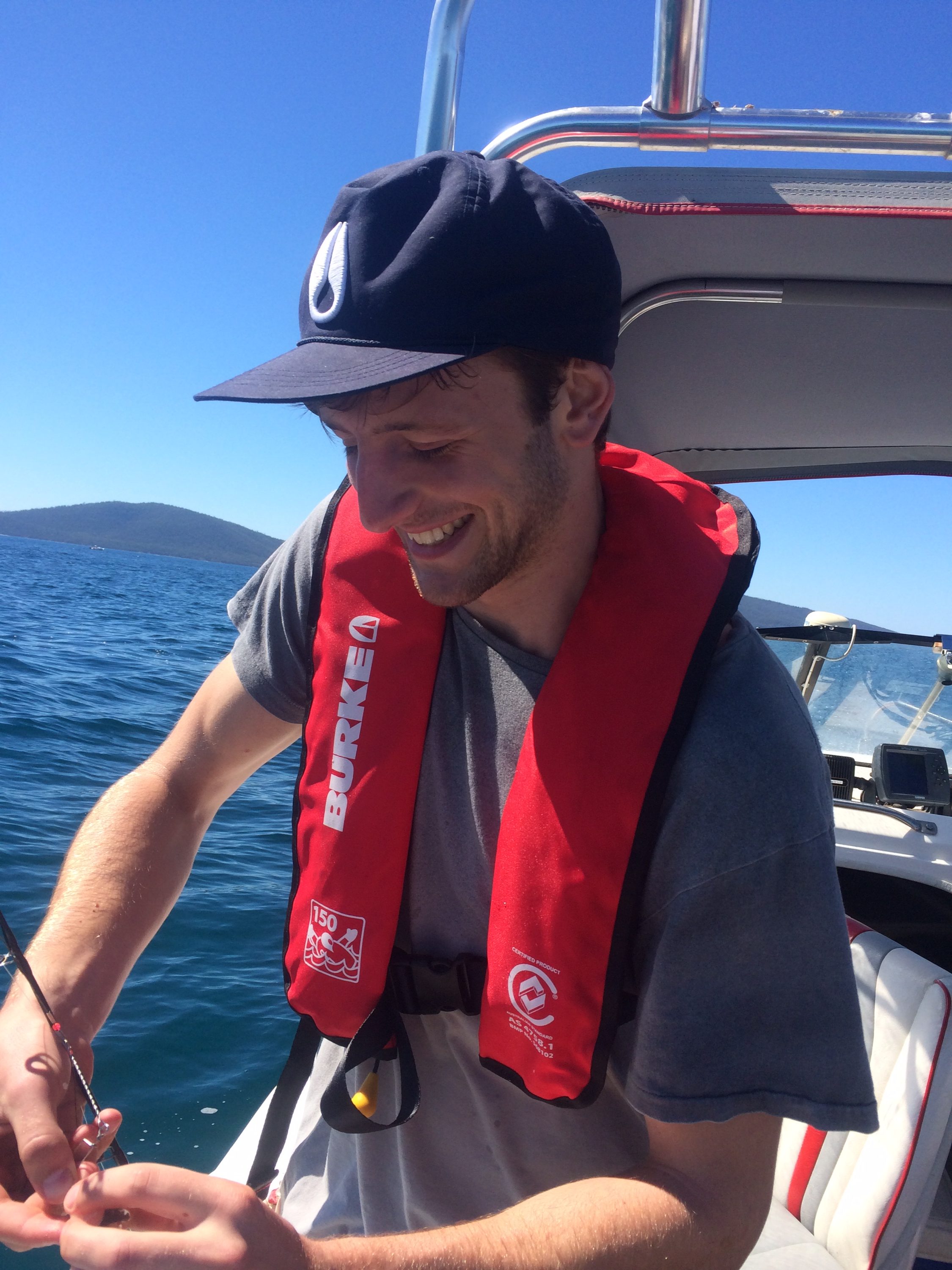 Tom Ottavi
Honours Student (Medical Research, Neuroscience)
School of Medicine, University of Tasmania
Ever looked at another human being and thought how on Earth does one of those work? Just me? Well, I have always been fascinated by how the human body does what it does day in and day out without a second thought. What decides to keep my blood flowing? What is in charge of making sure I can walk without falling? How does the doughnut I just ate go from delicious treat to powering my muscles (and topping up my fat stores)? How does my body cope when things aren't working as they should? These are just a few questions that fuel my excitement for medicine.
I started studying medicine in 2014 but for this year I have put my medical studies to one side and moved into the lab. I did this so I can focus on studying one part of the human body that intrigues and perplexes me – the brain. I am aiming to help answer the question, how can we protect the brain when part of it suddenly loses its blood supply? When blood travelling to the brain suddenly gets blocked we call it a stroke, and it affects many people every day, especially as they get much older. The consequences can be quite severe and at the moment there are very few treatments available to protect the brain in this scenario.
Answering these kinds of questions requires knowledge from many parts of science, and that's why I love it. Science allows me to gain expertise from others and share my knowledge in return, and then together answer questions that will make us all happier and healthier!
For further information: www.utas.edu.au/medicine